Integrated Care Management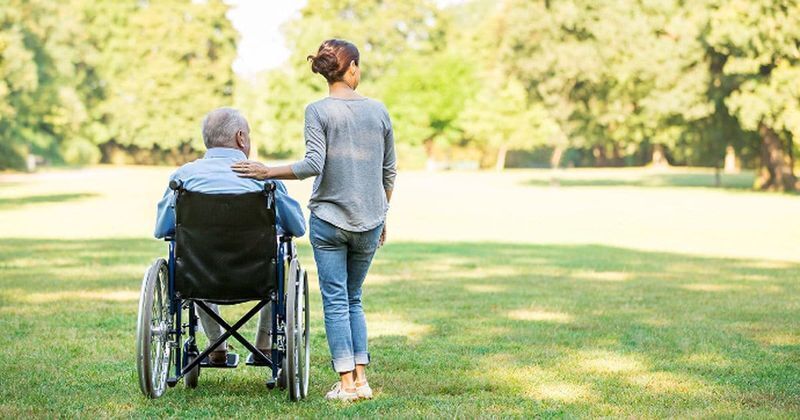 Case Management is the connector that brings the programs together and develops the process to recognize transitions and sometimes helps to make these transitions. This means connecting people internally and externally for services that we do not offer. 
For more information, please contact Care Manager, Tina Patterson at tina@kcshepherdscenter.org, or by phone
at 816-293-9608.