Medicare Counseling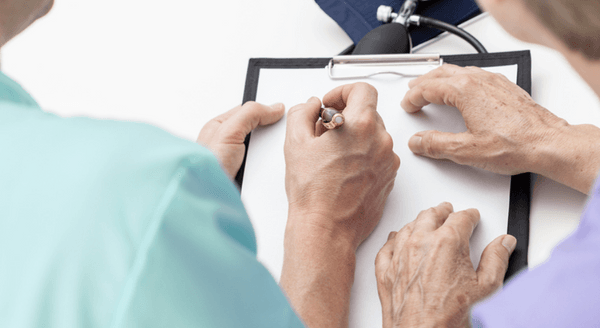 Kansas City Shepherd's Center is proud to announce our partnership with CLAIM, Missouri's State Health Insurance Assistance Program (SHIP) program. 
Medicare Counseling helps individuals and families understand how to navigate the Medicare system and secure supplemental insurance to meet their changing healthcare needs. The Medicare Assistance Program provides information, assistance and encouragement to individuals and families in matters related to Medicare. We also reach out to the community by speaking to groups about Medicare as it relates to individuals, people with disabilities, and caregivers. 
The following is a list of some of the services available to you through our partnership with CLAIM:
Medicare enrollment

Medicare prescription drug coverage comparisons

Supplemental (Medigap) insurance policies

Medicare Advantage options

Assistance with appeals or grievances

Screening programs to save Missourian's money

Explanation of Medicare preventative benefits

Long-term care insurance questions

Fighting Medicare fraud and abuse
Medicare Part D prescription drug plan annual open enrollment is October 15th through December 7th each year.  Medicare beneficiaries are encouraged to do a plan comparison each year to verify they have the best drug coverage in place for the coming year.
Simply click the green button below to get additional Medicare information and to schedule a personal consultation. 
Eligibility 
Open to those who are new to Medicare, current beneficiaries, or caregivers in the Kansas City metropolitan area. We also serve as a resource for professionals such as social workers, case managers, and medical personnel.  
For information and/or an appointment, call 816-753-0494 or email Tina Patterson at tina@kcshepherdscenter.org.