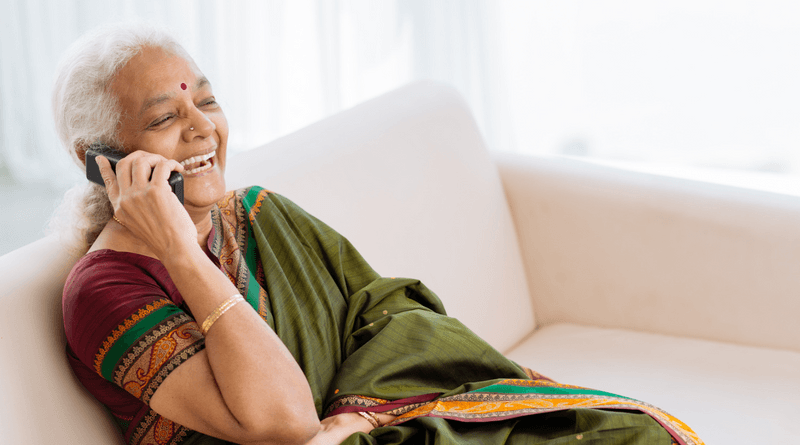 Could you or someone you know benefit from a friendly phone call? 
Our Phone Pals program was created as an initiative to alleviate loneliness and feelings of isolation during the pandemic and it has become so popular we have decided to keep it going. 
Phone Pal volunteers are matched with an older adult that they agree to contact weekly (and some check in more often than that) and have conversations.  The relationships formed through the Phone Pal program are magical and benefit both the caller and those receiving the calls.   
For more information contact Adaire Stewart at 816-293-9613 or by email at adaire@kcshepherdscenter.org.