Empowering, celebrating and serving older adults
We are a greater Kansas City nonprofit serving older adults, celebrating their contributions to the community and providing support and companionship to increase social activity, reduce food insecurity and build lasting relationships.
---
COMMITMENT TO INCLUSIVITY AND EQUITY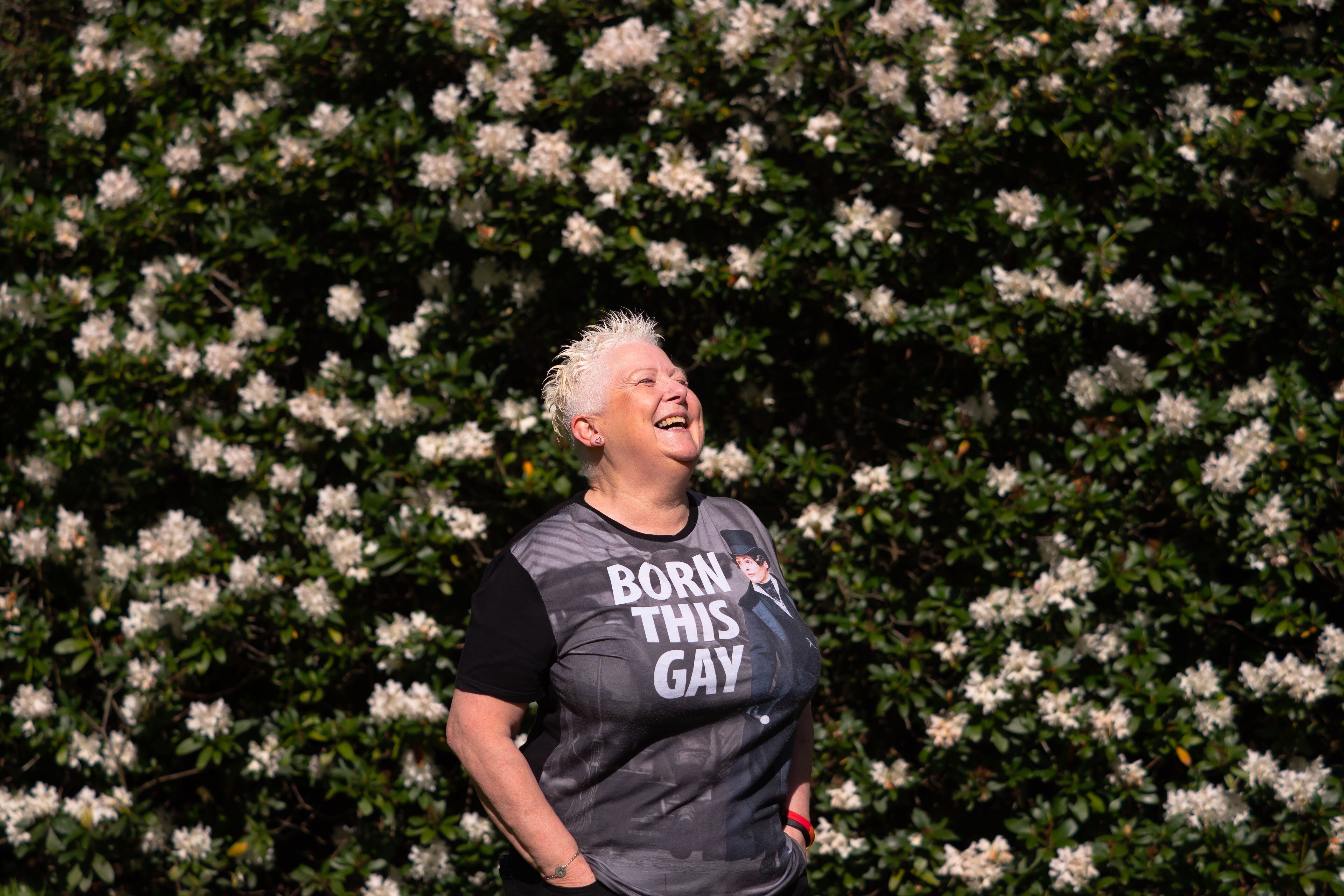 KC Shepherd's Center is committed to inclusivity and equity. If we don't intentionally INclude, we unintentionally EXclude.
KCSC serves a unique population, one where the experience of ageism and other "isms' intersect. Race, ethnicity, being a member of the LGBTQ+ community, etc., has for many aging members of our community, in addition to inequitable access to community resources, has also included the isolating and layered effects of a lifetime of systemic racism and/or marginalization. Challenging economic conditions leading to food insecurity and lack of access to medical and mental health resources were acutely demonstrated at a higher degree for these groups as a worldwide pandemic exposed disproportionate consequences and gaps in meeting the needs of our populations of color, marginalized citizens and aging.  
Drivers of inequitable social, economic, political, built and physical conditions within and across place and race dramatically reduce opportunities for better health and wellbeing. Armed with client and population data, KCSC is able to evaluate programs through our commitment to Diversity, Equity and Inclusion to serve low-income underserved clients with targeted, client-centric policies, personnel, programs and practices.  KCSC is on a continuous journey to both be an INclusive organization and to advocate for public policy and funding to support older adults who have traditionally been marginalized through inequitable systems and inequality.