Our mission is to celebrate, empower and serve older adults. 
History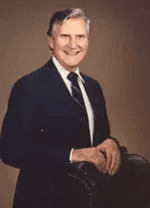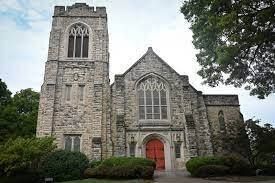 In 1972, Dr. Elbert Cole, Sr. Pastor at Central United Methodist Church (now Resurrection Brookside at Historic Central), realized the vibrant, talented aging members of his church had decades of life left, and much to offer and receive both from each other and the community. Dr. Cole convened a group of 25 interfaith leaders around Kansas City, and KC Shepherd's Center and the national movement it later inspired were born. 
KCSC is the original Shepherd's Center and we serve as the model for now 56 Shepherd's Centers across the country in 17 states, as well as Shepherd's Centers of America founded in 1975.
Ahead of its time, Shepherd's Center developed and implemented a replicable peer-led process by which older adults can continue to use their wisdom, work and resources toward a legacy that will benefit future generations.  
KCSC's two inaugural programs, still vibrant and growing 50 years later, were Meals on Wheels and Adventures in Learning. In fact, KC Shepherd's Center is the organization that brought the national Meals on Wheels program to Kansas City in 1972.
---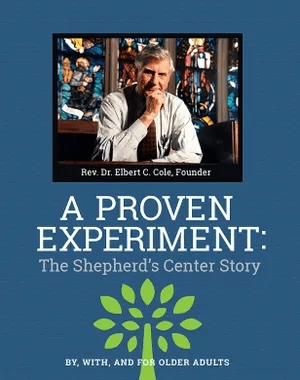 A Proven Experiment:
The Shepherd's Center Story
by Dr. Rusty Ryan (Author), Rev. Clayton Smith (Author), Dr. Elbert Cole (Author), Tom Akins (Author), Kathy Bock Scaletty (Author), Kay Wallick (Author), Janet Carlson Baker (Author), Sarah Cheney (Author), Carolyn Cole Williams (Author)
Join us on this documented journey as we celebrate the 50th Anniversary of the Kansas City Shepherd's Center. The revered founder of the Shepherd's Center, Dr. Elbert C. Cole, created a legacy of ministry by, for, and with older adults that remains with us today. This book documents the 50-year history and offers a deeper look into the future leadership qualities and models needed to reach older generations for decades to come.
The Shepherd's Center, "a proven experiment," provides evidence of the impact on quality of life for older adults when we meet and exceed their vital personal, social, and spiritual needs. Through this book, we celebrate the commitment to lifelong learning, compassionate care, and volunteer service opportunities demonstrated through the years at Kansas City Shepherd's Center. We remember, recognize, and realize lessons learned from the past and present that propel us into the future!
Call 816-444-1121 to order your very own copy.
---