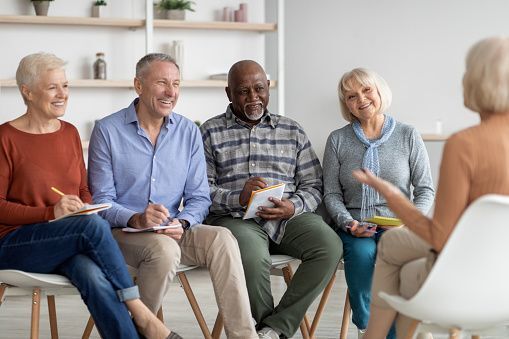 Want to learn more about KC Shepherd's Center?
Sign up today to join us for a Lunch & Learn!
Lunch and Learns are held bi-monthly from 11:45 am - 1 pm at our administrative offices. Each Lunch & Learn will provide a free lunch, general overview of KCSC programming and special events. 
Our offices are located at:
​9200 Ward Parkway, #200 KCMO 64114
​Please RSVP to the event by the Monday prior to the lunch:
terri@kcshepherdscenter.org OR complete the REGISTRATION below.