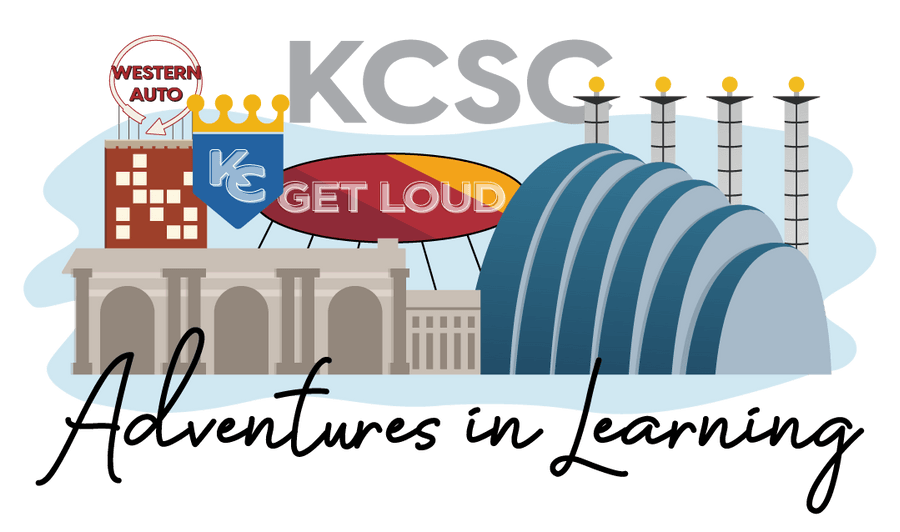 Join The Adventure!
Adventures in Learning is KC Shepherd's Center's signature lifelong learning program.  This KCSC program relies on volunteer energy and fulfills our mission of keeping older adults mentally and physically active and engaged.  Get ready to explore topics like current events, line dancing, and Classical music or even learn about technology in 2023.   Adventures in Learning promotes lifelong learning and cultural enrichment.  Courses chosen by the participants cover a wide range of engaging topics and cultivate a rich community of active older adults who are enthusiastic about adventure, learning, exploring and building new friendships.  
Come Learn With Us!
Adventures in Learning at Keystone  
Keystone United Methodist Church 
407 W 74th St 
Kansas City, MO 64114 
Registration Fee is $25 per quarter or $10 per month 
Register in-person at Keystone United Methodist Church on Fridays during Adventures in Learning. 
For more information contact Program Manager, Adaire Stewart at 816-293-9612 or email at adaire@kcshepherdscenter.org.
Thank You To Our Program Leadership Sponsor!

---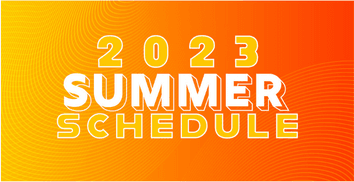 Summer classes end Friday, August 25th with a 2-week break before Fall classes begin on Friday, September 15th through Friday, November 17th. Winter classes will be virtual dates to be announced. We have a full slate of classes and speakers ready for your enjoyment.
Our regular classes continue in Mind and Body Mechanics, line dancing and Adventures in Art, as well as News and Views, our popular current-events discussion session.
You will find more choices at 11 a.m., when two different selections will be offered each week. One option will be "A series of series," featuring talks on Civics (a three-part series), Sports (a four-part series) and Barbecue (a three-part series). The other option is "Let's Explore," a 10-week line-up focusing on different topics each week.
Noon Forum will resume with lunch and a keynote speaker each week. Bring your own lunch or order a box lunch from Adaire Stewart, 816-293-9612, by 10 am the Wednesday before.
Come for the whole morning or drop In for one or more classes that fit your interests. A new take on box lunches Shirley Legg recently spearheaded a committee to explore new options for box lunches. This quarter, we will sample lunches from different caterers, and we'll invite your feedback to pick a favorite. The price remains $10.